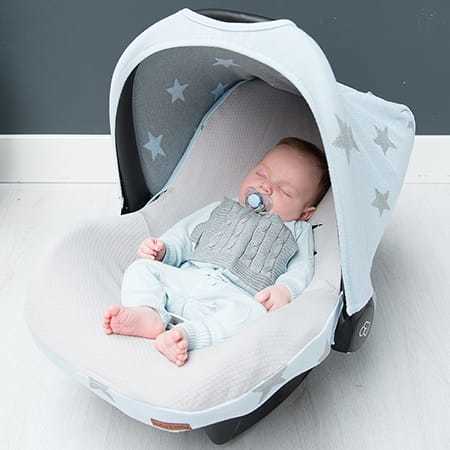 The Baby's Only knitted baby pants are knitted from soft knit and are very comfortable. Your baby has sufficient freedom of movement to be able to kick around. You can combine these baby pants with the baby sweaters and cardigans from Baby's Only.
Characteristic of the pants of Baby's Only is that they are made from 100% organic cotton or organic cotton. They are produced in an environmentally friendly way, so no chemicals or other harmful substances are used in the production. This reduces the risk of skin irritation and eczema.
No results found. Try using different filters.